Enquiries
---
Want to know more? We want to hear from you - get in touch!
Jobs @ Rigr ai
---
Rigr AI - fully-remote! - is currently in a "build all the things" phase. We don't have any roles open at present, but we always want to hear from interesting (& brave!) people - who knows when we or our friends might need your skills. Follow the link and we can set a time to talk:

Book a call

This seems like a good time to talk about our company values: safety comes first. Obviously, all our code & processes are amazing but if they weren't, anyone at Rigr AI should feel comfortable pointing that out. Building better means being able to give and receive clear and direct feedback, which is only going to happen if we all feel happy and safe.

Interested in getting in touch? We try to be a "show, don't tell" kind of company, so while we'll definitely read your CV, we would really love to read GitHub, code >> credentials. Write to us! jobs@rigr.ai!.
What's with the name?
---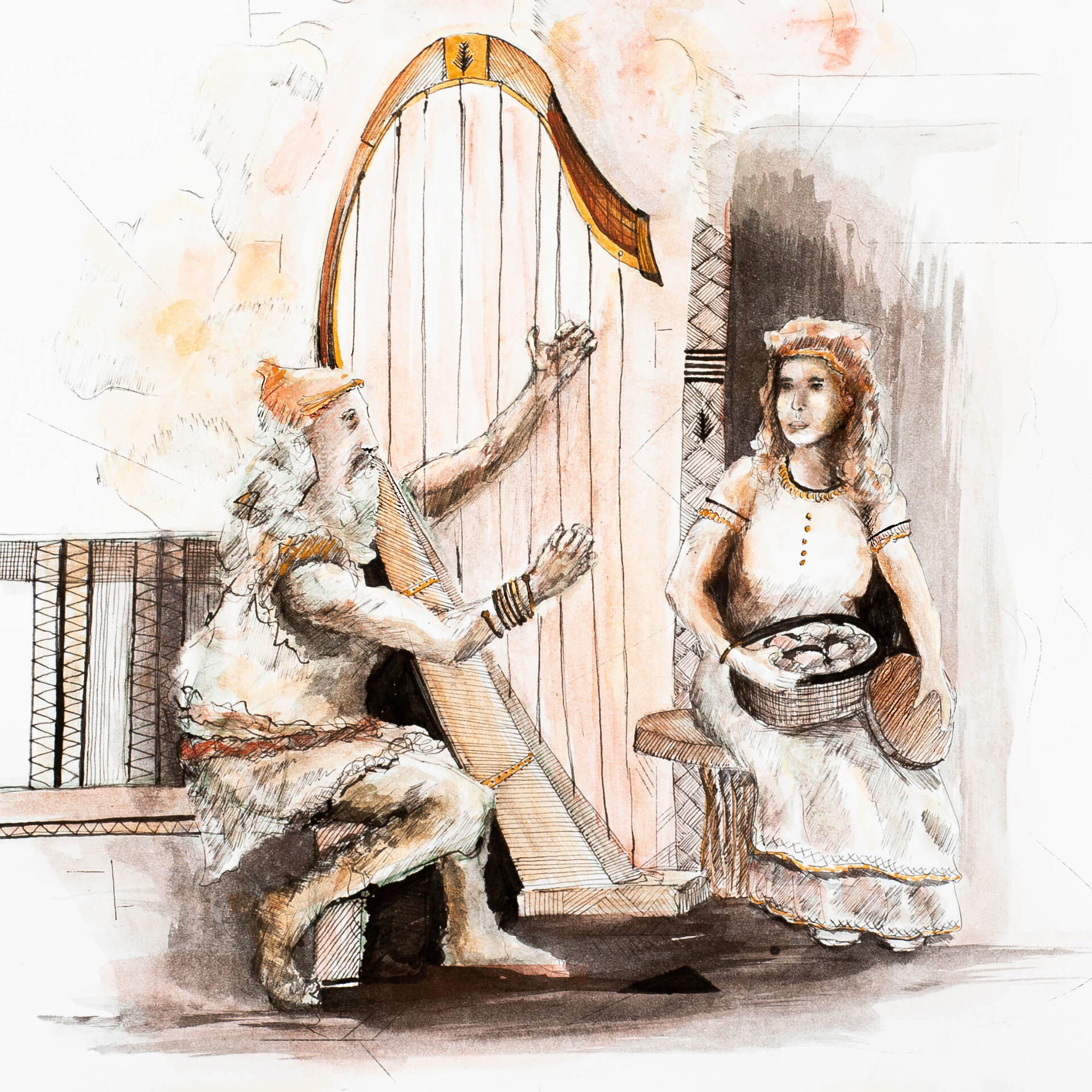 Q. What's with the name?
A. Very tight vowel budget.
Q. Seriously?
A. You've probably heard of Heimdall - famously reliable guy, guards Asgard for Odin, making sure no naughty mortals (or Ice Giants) are sneaking over the rainbow bridge. Can hear the grass grow, will do his bit at Ragnarrok.
Q. Yes, but what does this have to do with your name?
A. When Heimdall's Viking adherents took their culture to our Celtic shores, he was rebranded for the local market - as Rigr. Luckily for us, they let their domain name registration lapse post-Christianisation.
---
Further Reading
We like to write! Blogs, papers, shopping lists - check us out.