Enquiries
---
Want to know more? We want to hear from you - get in touch!
Jobs @ Rigr ai
---
Rigr AI - fully remote! - is currently in a "build all the things" phase.
Mid/Senior Python Developer
Responsibilities
You'll work as part of a team to develop an application designed to evaluate and ultimately to train artificial intelligence models for medical applications. Working with colleagues on at least three continents, you'll build software that needs to satisfy unusually intense security requirements.
Preferred Qualifications
Extremely proficient in Python development(Django is a plus)
Thorough understanding of security principles and their application in an enterprise IT environment - familiarity with modern cryptographic primitives and confidential computing environments with hardware-based roots of trust is very desirable.
Knowledge & experience with Docker, docker-compose
Knowledge and/or experience with API development and automation.
Knowledge and/or prior experience with web applications.
Experience with performing inference using deep learning models based on PyTorch or Tensorflow is a strong plus
Essential Functions
Analytical model development, implementation, and maintenance
Security product development / integration
Excellent spoken and written communication skills
Ability to work in a team (we love the "your problem is my problem" attitude)
Outstanding analytical and problem-solving skills
Interested in getting in touch? We try to be a "show, don't tell" kind of company, so while we'll definitely read your CV, we would really love to read GitHub, code >> credentials. Write to us! jobs@rigr.ai!.
What's with the name?
---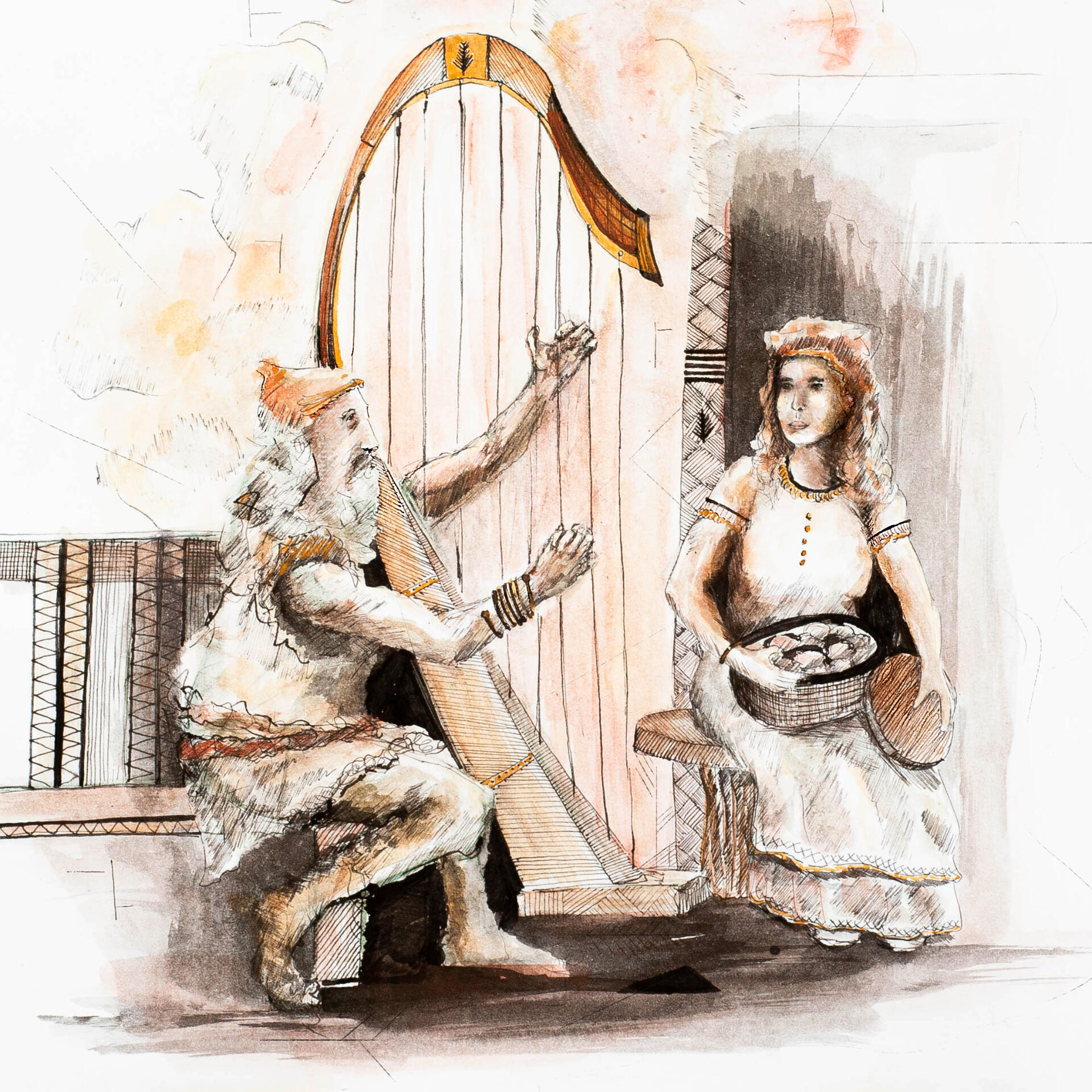 Q. What's with the name?
A. Very tight vowel budget.
Q. Seriously?
A. You've probably heard of Heimdall - famously reliable guy, guards Asgard for Odin, making sure no naughty mortals (or Ice Giants) are sneaking over the rainbow bridge. Can hear the grass grow, will do his bit at Ragnarrok.
Q. Yes, but what does this have to do with your name?
A. When Heimdall's Viking adherents took their culture to our Celtic shores, he was rebranded for the local market - as Rigr. Luckily for us, they let their domain name registration lapse post-Christianisation.
---
Further Reading
We like to write! Blogs, papers, shopping lists - check us out.
---
Acknowledgments

We gratefully acknowledge the support of the Local Enterprise Office for North Cork and of the Europen Union Regional Development Fund, who have been extremely supportive, supplying advice, expert mentors, and grant funding to help us establish this business.