Enquiries
---
Want to know more? We want to hear from you - get in touch!
Jobs @ Rigr ai
---
Rigr AI - fully remote! - is currently in a "build all the things" phase, and we are hiring again!
We are looking for a mid-level (you are 5+ years out of college with real industry experience) Python engineer with a working knowledge of machine learning and very strong knowledge of working with data at scale (Spark or a related technology). You'll also be great at SQL - your queries are well-structured and fast.
Not sure if it is you? Drop us a line, have a chat, show us your side-project.
While we'll definitely read your CV, we would really love to read GitHub, code >> credentials. Write to us! jobs@rigr.ai!.
What's with the name?
---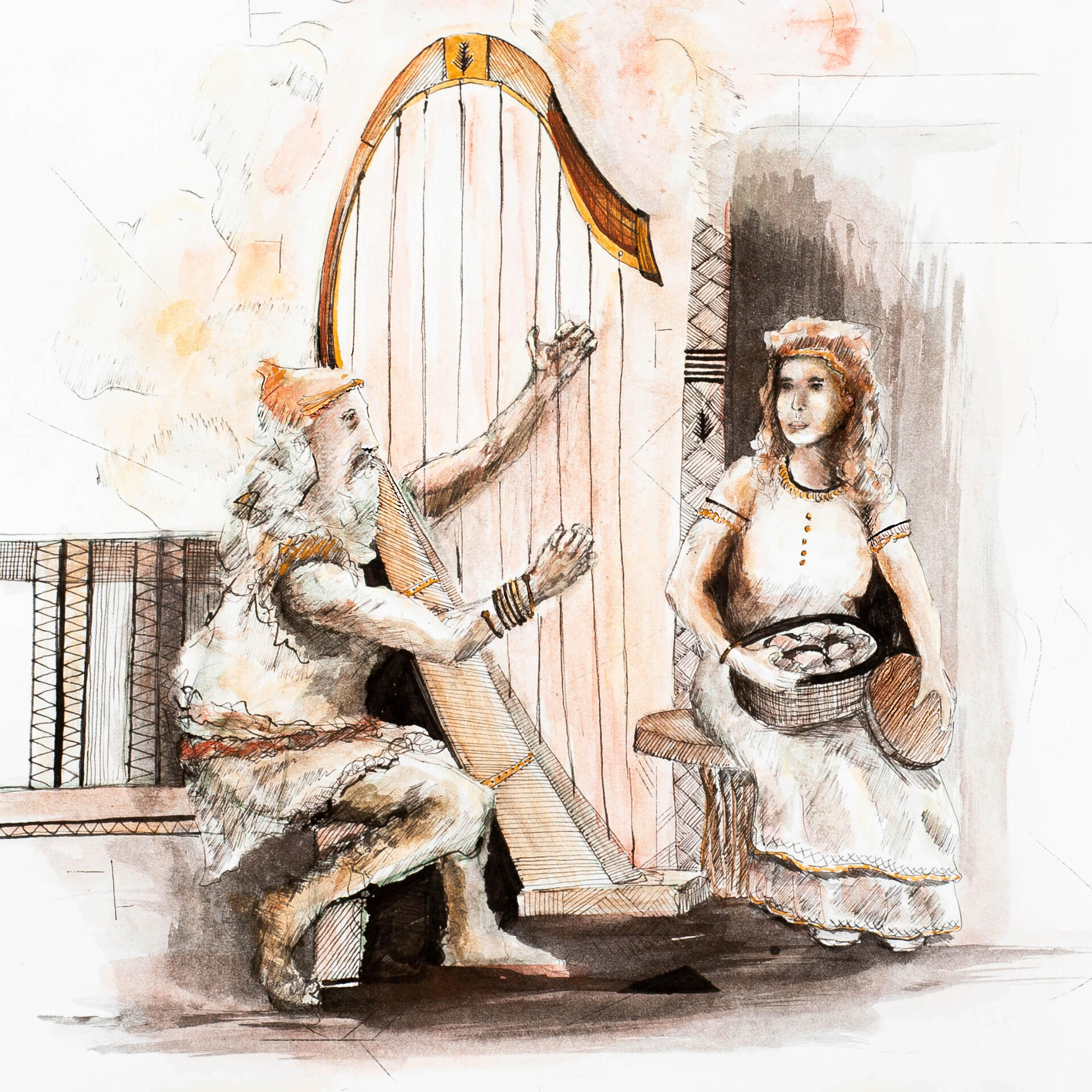 Q. What's with the name?
A. Very tight vowel budget.
Q. Seriously?
A. You've probably heard of Heimdall - famously reliable guy, guards Asgard for Odin, making sure no naughty mortals (or Ice Giants) are sneaking over the rainbow bridge. Can hear the grass grow, will do his bit at Ragnarrok.
Q. Yes, but what does this have to do with your name?
A. When Heimdall's Viking adherents took their culture to our Celtic shores, he was rebranded for the local market - as Rigr. Luckily for us, they let their domain name registration lapse post-Christianisation.
---
Further Reading
We like to write! Blogs, papers, shopping lists - check us out.
---
Acknowledgments
We gratefully acknowledge the support of the Local Enterprise Office for North Cork and of the Europen Union Regional Development Fund, who have been extremely supportive, supplying advice, expert mentors, and grant funding to help us establish this business.